Multi-Millionaires Fahad Al Sufayeh & Omid Rahravani Turned a Small Investment Into a Fortune Thanks To Extremely Lucky Cryptocurrency & Stock Market Bets !
Hollywood, California
Since the founding of their company in early 2006, these childhood friends have turned into self-made multi-millionaires by accomplishing their dreams and ambitions. They are the founders of Fahad & Omid General Trading and Contracting Company having their headquarters located in the exclusive business Salhiya District of Kuwait City. Fahad Al Sufayeh & Omid Rahravani are known for their passion for investing in startups, especially at seed and growth stages offering startup opportunities to their exclusive network of ultra-high net worth individuals around the world.
They have explored every industry you can imagine, repeatedly taking the biggest risks to achieve their dreams. They are known for brokering hundreds of millions of dollar's worth of contracts estimated anywhere close to a billion dollars. Few years ago, by coincidence they decided to explore a new industry entering the speculative world of cryptocurrency, they placed risky bets which resulted in changing their lives in an unimaginable way. It has been rumored that Cryptocurrency skyrocketed their wealth under the radar taking them into the top richest entrepreneurs with an estimated combined jaw-dropping net worth valuation of $450 million.
Ever since their success , Fahad Al Sufayeh & Omid Rahravani have been living a lavish life turning their dreams into reality by spending their epic wealth, rubbing shoulders with billionaires & celebrities around the globe.Their glamorous lifestyles and intriguing spending habits have become trendsetting , as well an influence for the rich & famous by displaying how to live a life of utmost luxury.
From leasing private islands, mansions, exotic cars, chateaus in Europe and jet setting around the world chartering Private Jets , they truly have demonstrated how to enjoy a magnificent splendid life .Continuously being spotted staying at the most extravagant Luxurious Hotel Suites, socializing at the most prestigious country clubs & social clubs in Europe and USA. Chartering a 133-foot mega super yacht estimated at $60 million to enjoy their private time with their close friends on the coast of St Tropez and the French Riviera.
Fahad Al Sufayeh & Omid Rahravani are regularly seen in the rich luxurious United Arab Emirates which is every billionaire's favorite playground, mixing with royalty and celebrities at events such as the Abu Dhabi Grand Prix. Over the years they have been seen on many exclusive private properties in Lake Como, Monte Carlo, Malibu, Hollywood, and London. They enjoy attending the British Royal Ascot horse race that include members of the British royal family, celebrities, supermodels, and aristocrats.
These business moguls always enjoy finding innovative ways to spend their fortune. It has been said Fahad Al Sufayeh & Omid Rahravani are famous for hosting the wildest lavish dinner parties on the prestigious man-made Palm Jumeirah island in the UAE to accommodate their circle of closest friends. It was described by an anonymous guest that their parties are mind blowing and extremely lavish ! similar to scenes from Leonardo Di Caprio's parties in his film "Great Gatsby"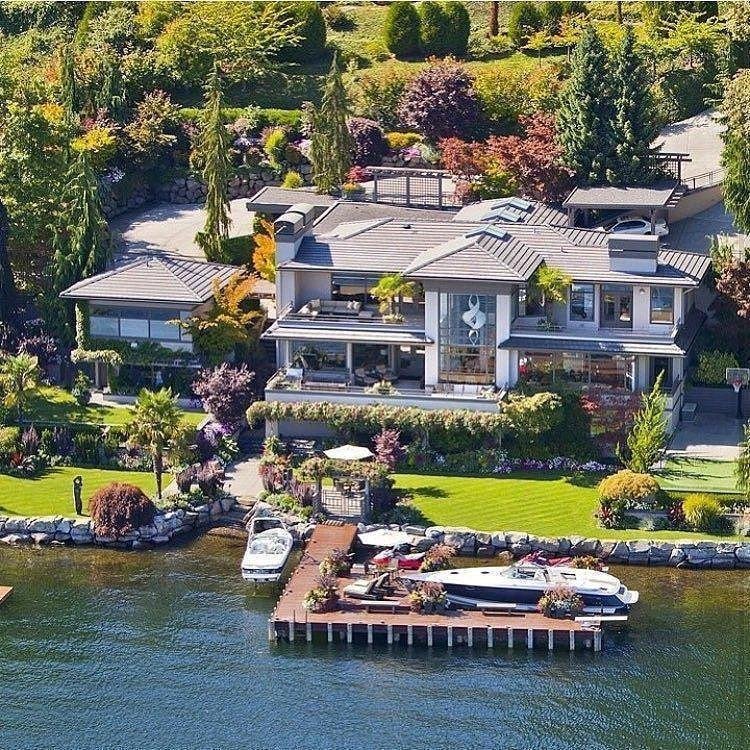 These two business gurus have astonishing unique extraordinary lives and sure know how to celebrate every minute of their lives taking it to the next level especially when it comes to leaving a wild over the top impression. They are extremely lucky to have endless VIP access at their disposal to the most exclusive A list star elite parties.
However, they are also greatly known for their generosity, always sharing their wealth with charities, supporting Woman Empowerment, donating to Hospitals . As well with their closest circle of friends by inviting them on private jets, yachts, and safari adventures.
Fahad Al Sufayeh is married to a princess from the Royal Family of Kuwait, he is the son of one of the first diplomats and politicians in Kuwait which have extended family ties to the former Amir of Kuwait, his highness Sheikh Sabah Al Salam Al Sabah and to the recent Crown Prince his highness Sheikh Meshaal Al Ahmad Al Jaber Al Sabah.
Omid Rahravani is an American Iranian businessman from Los Angeles engaged to a successful Polish Entrepreneur and Actress. Omid Rahravani comes from a family with great legacy and heritage, he was inspired by his father who was a self-made success. His father was a leader in the automotive business who moved to Kuwait in the 1950s. Omid Rahravani started his career as a financial advisor for the prestigious Wall Street brokerage firm Morgan Stanley decades ago. Fahad Al Sufayeh & Omid Rahravani graced the covers and were featured in top international magazines such as MarketWatch, Benzinga, Silicon Valley Times, Gulf Business, Digital Journal, Bloomberg BusinessWeek, Yahoo finance.